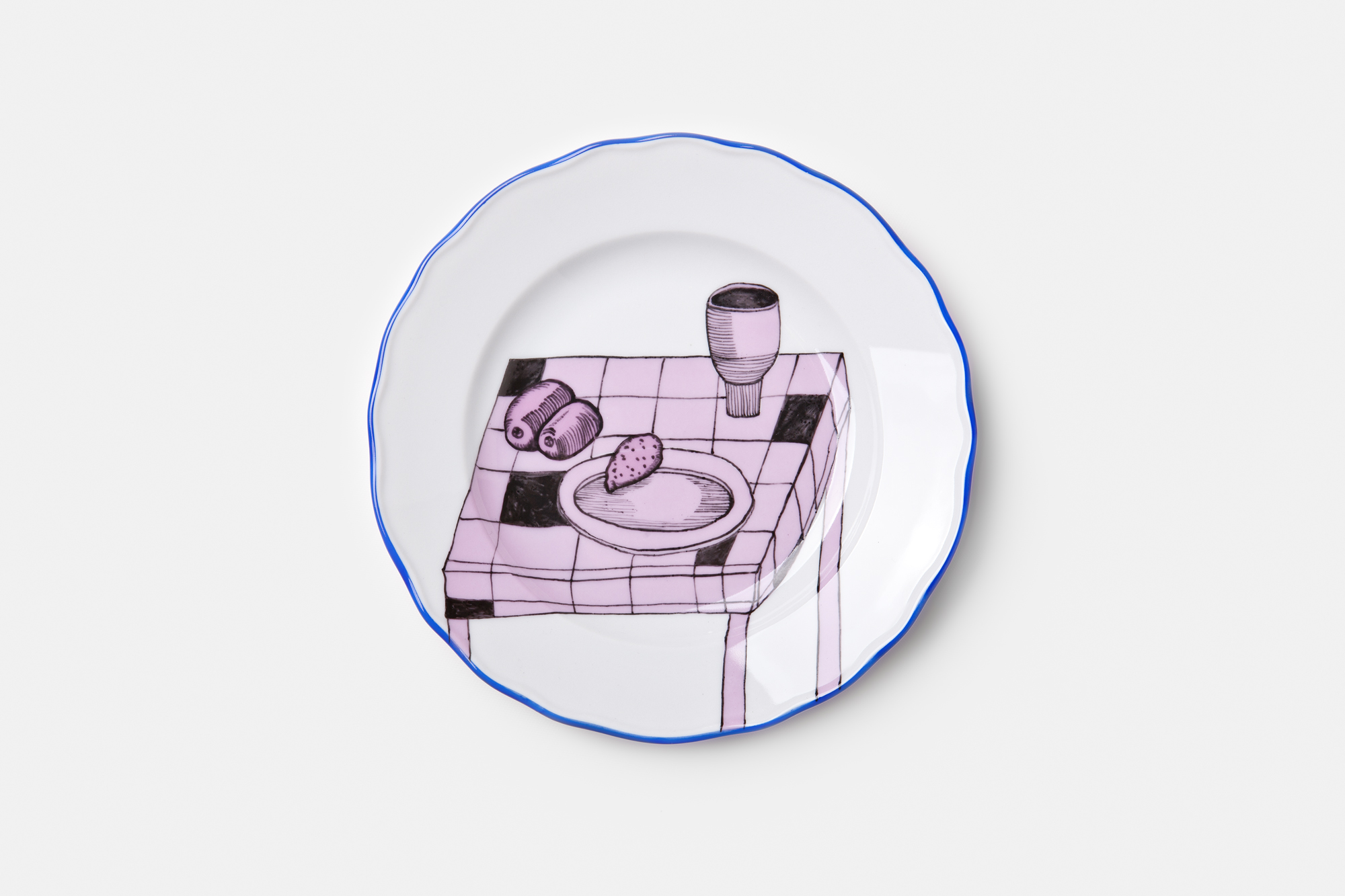 The Still life collection.
Desert, sweets or butter plates to accomodate into your dining rituals.
As still lifes are suppose to, these are capturing the classic geometry school like still life images, random table top situations and also so cool side table with vase and flowers piece.
Available at the studio or at Cihelna.